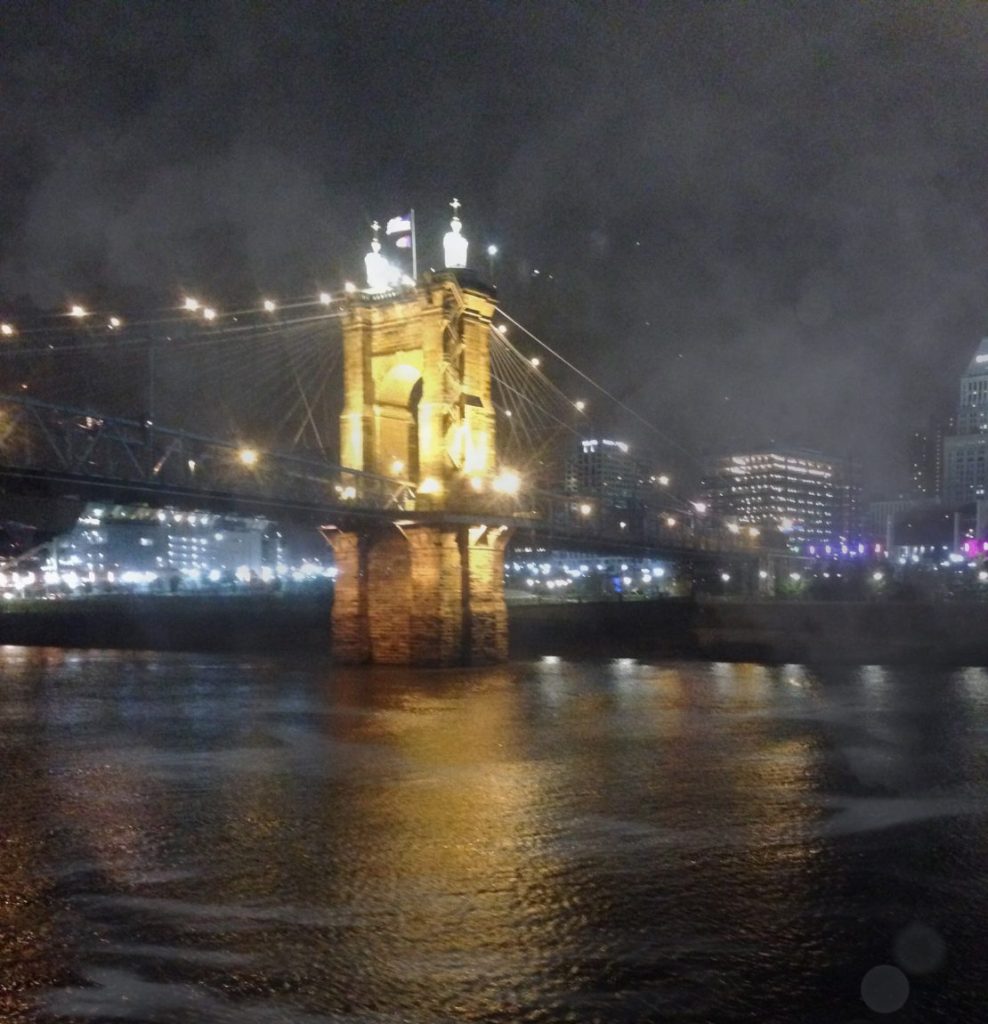 Welcome to Paranormal Porkopolis, a podcast about the Queen City of Cincinnati and the ghosts who haunt her.
We are a team of three friends who have a passion for all things spooky. We want to document ghost stories from everyday Cincinnatians and share them with the world. We are in the process of gathering stories so the podcast is not up yet, but stay tuned for updates!
If you have a spooky story that happened in or around Cincinnati, Ohio that you would like to share, use the contact form below to send it our way!
You can find all of our episodes here: http://paranormalporkopolis.com/category/episodes/
Happy Haunting!