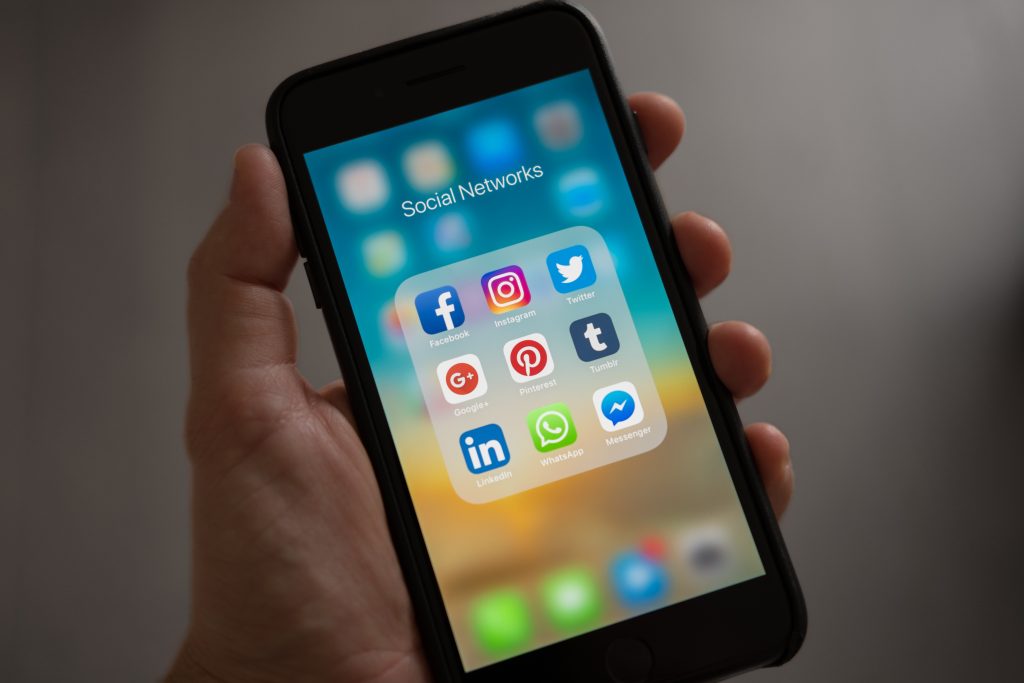 Hi ghouls and guys! We are still in the process of gathering stories to record for the podcast. If you have a true ghost story that you would like to share with us, please contact us via the form on the homepage.
We wanted to post flyers at various branches of the Hamilton County Public Library, but unfortunately they only allow flyers that are date specific and from a nonprofit organization. It is a real bummer because the library would have been a great place to gather stories about the Cincinnati community!
If you would like to help spread the word, share our website! Also, if you know of any local businesses that allow flyers to be posted, let us know! We will happily drop one off!
Happy haunting!